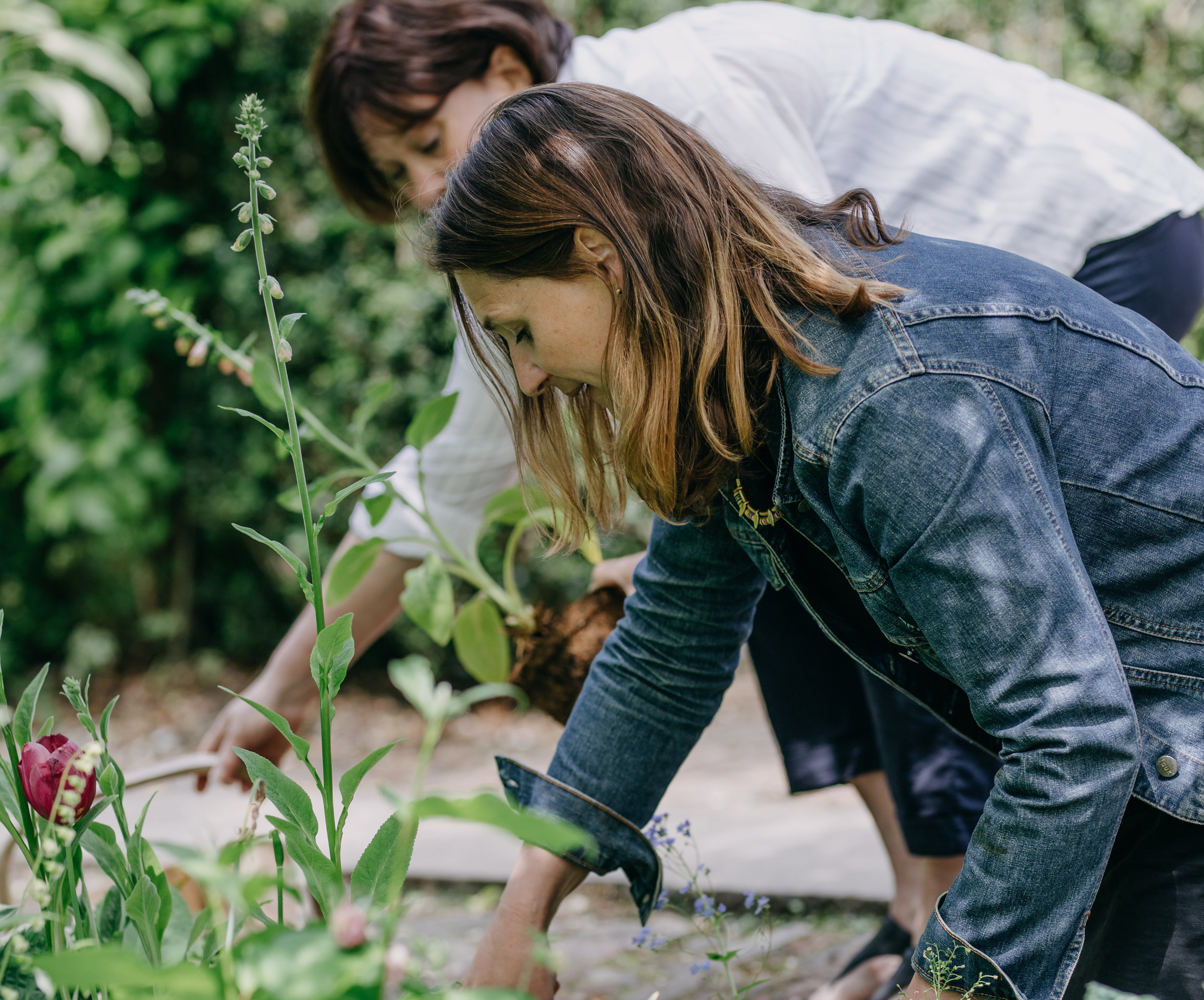 Browse through the case studies below to get a feel for how my different offerings might be helpful to you and your garden.
a year in your garden: The Walled Garden near Wallingford
Cynthia and Max contacted me in the autumn of 2017 after methodically removing all the very overgrown shrubs in their lovely walled garden in South Oxfordshire.
An active couple, now retired from busy careers, they wanted to be fully involved in the process of replanting rather than have a designer 'do it for them' but felt some knowledgeable and supportive help was needed.
Although experienced allotment gardeners, neither had planted a whole garden before and they were looking for an experienced design eye to help them see what was possible and support the process of implementation as well as answer their questions, brain-storm ideas and generally collaborate on the project with them.
Read more…
a day in your garden: The family garden for wildlife and wellbeing
Once the design process is complete I will supply a beautiful hand drawn, to-scale, plan for your new garden together with a document that explains the project, details materials and sets out the quality of detailing required.
It all starts with the Design Discovery Visit- a chance to discuss your hopes, wishes and dreams for the garden. For more information please
Read more…
Planting Design at your Table: The Courtyard Garden in Haddenham
mdsljflkdsjfladksjfaldsjflasdkjflasdjfsadlkjfalskdfjalsfjal;sdfjalsdkjfa;sdlfasdlfjasdflk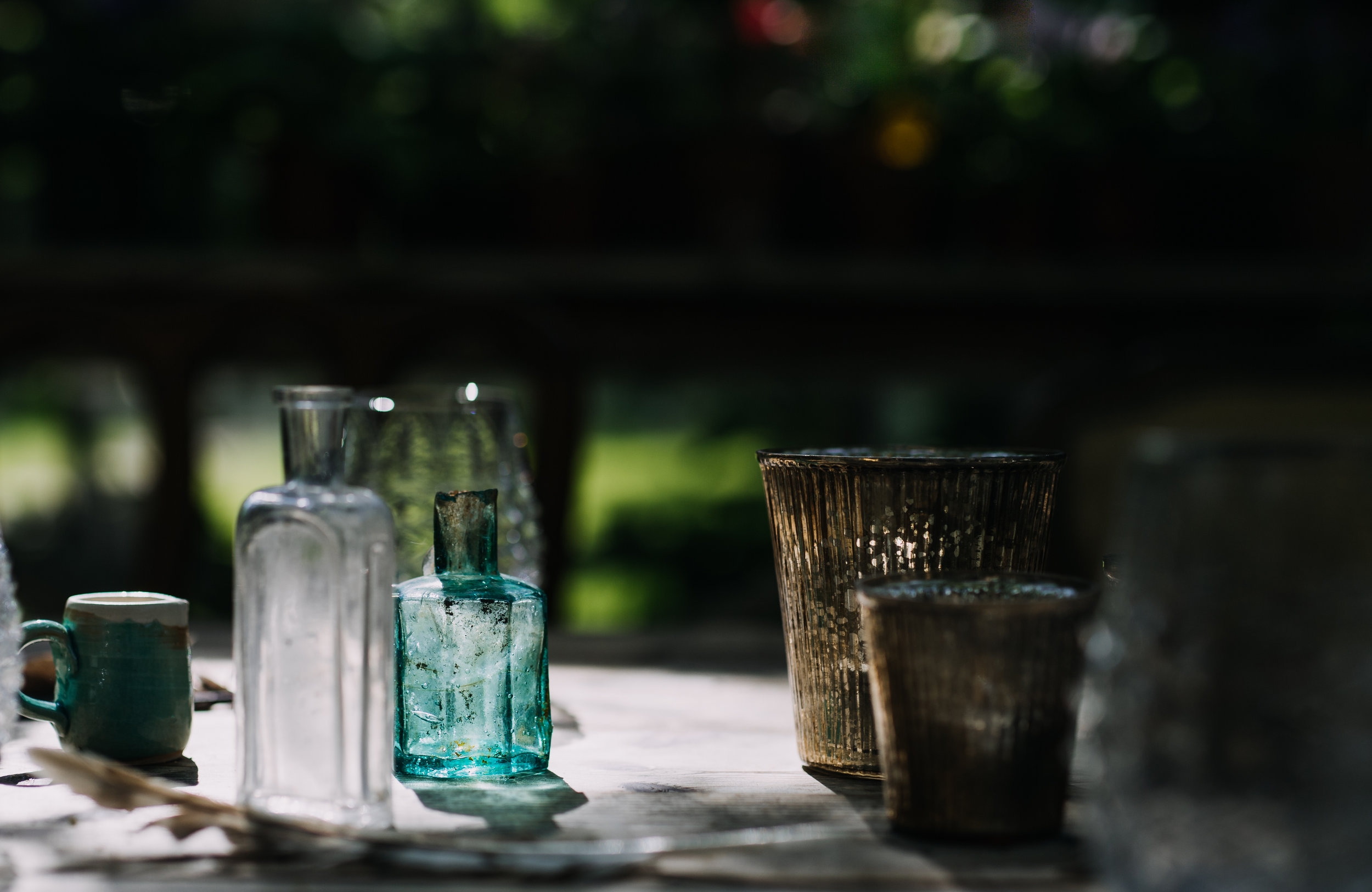 Join me on instagram @growthfully